Cocurricular Activities
Academic instruction ends at 2:20, but over half of our students stay on at school to participate in clubs, sports, and theater groups during the afternoon session.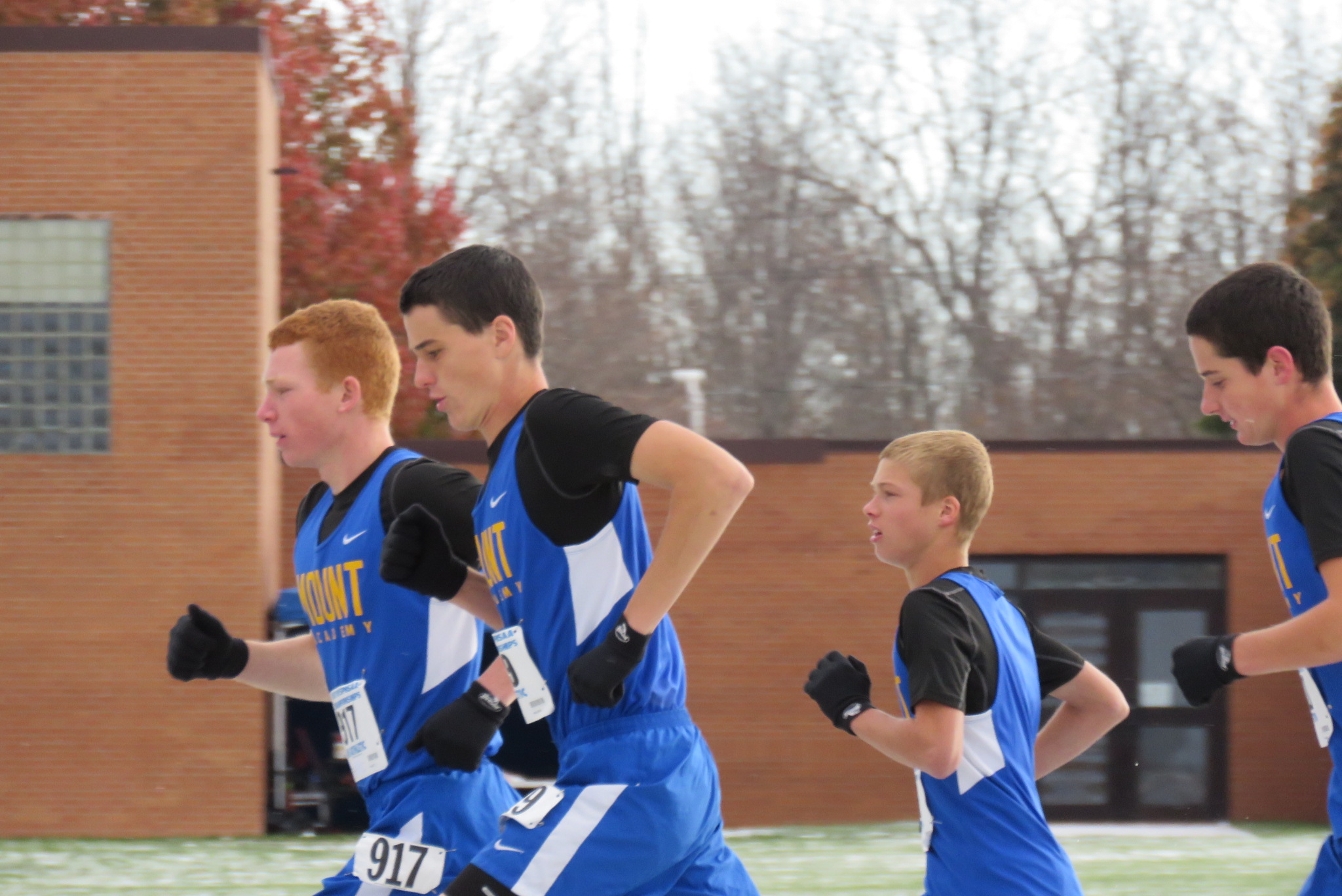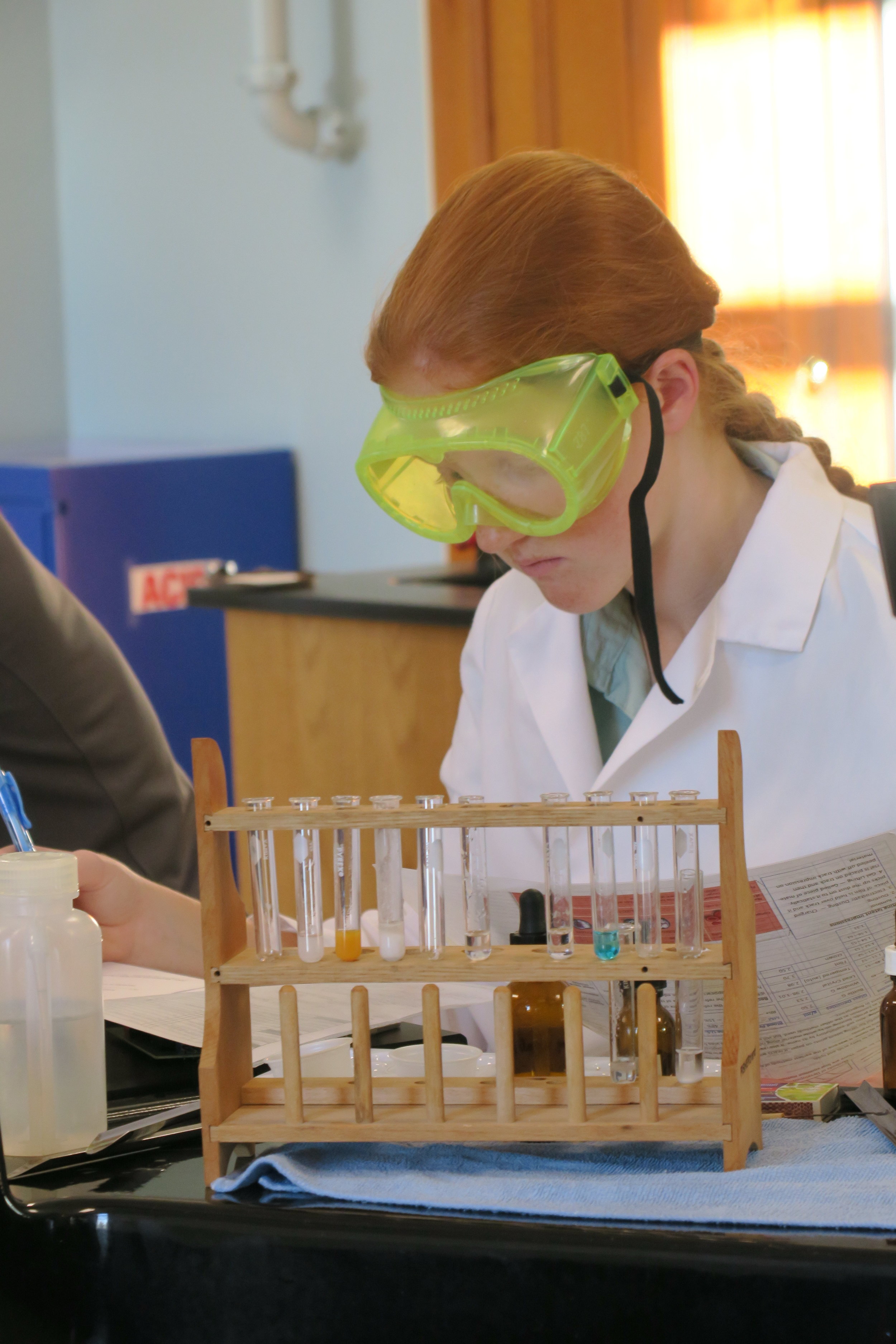 An emphasis on teamwork over individual achievement reflects in the success of these clubs and teams.
A wide variety of clubs offer students an opportunity to broaden their educational experience and to learn practical skills.